Products And Services





Testimonials

I would like to extend my appreciation to the clinical team and medical writer who did a great job during close-out period of the study. This allowed us to perform all necessary procedures and collect all required information in time.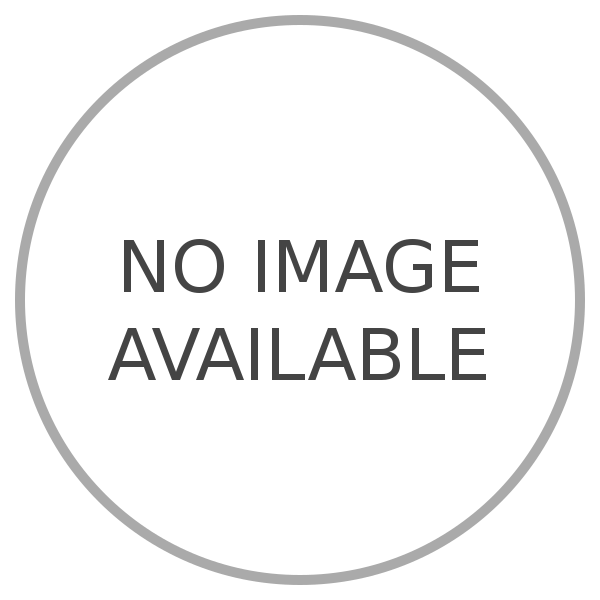 I find Srimatha Pharmaceuticals increases my productivity by allowing analyses much more quickly and thoroughly than I previously was able to do. I think you have put together a great tool. It is clear that you have a great understanding of how to conduct company/therapeutic area analyses and have included that knowledge in Srimatha Pharmaceuticals.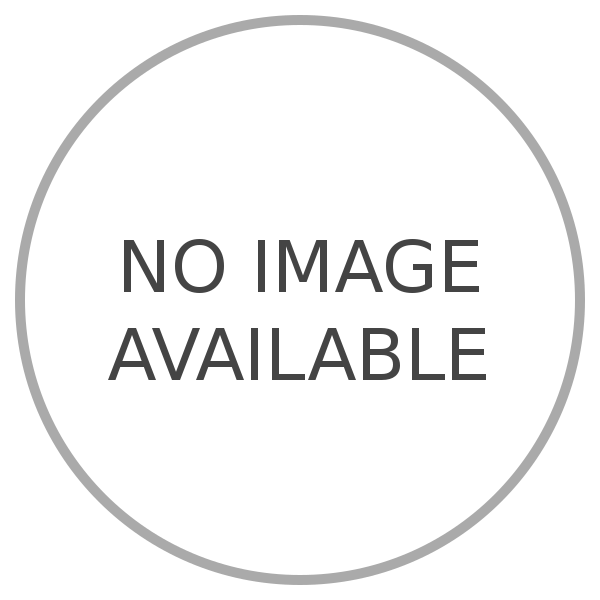 The Srimatha Pharmaceuticals team are professional, honest and always available for a chat. They go the extra mile, are competent, dependable and knowledgeable. They have a great attitude and it was a pleasure working with them.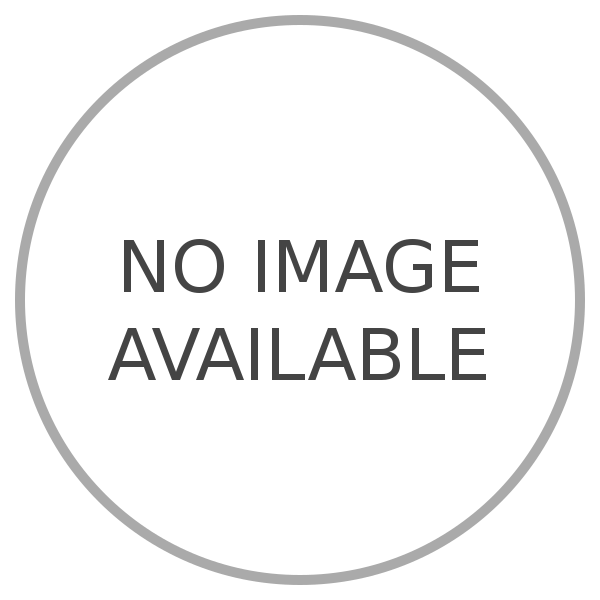 Srimatha Pharmaceuticals insight and network connections with the pharma industry were invaluable in helping me make the jump from direct clinical care. They are knowledgeable, approachable and professional.